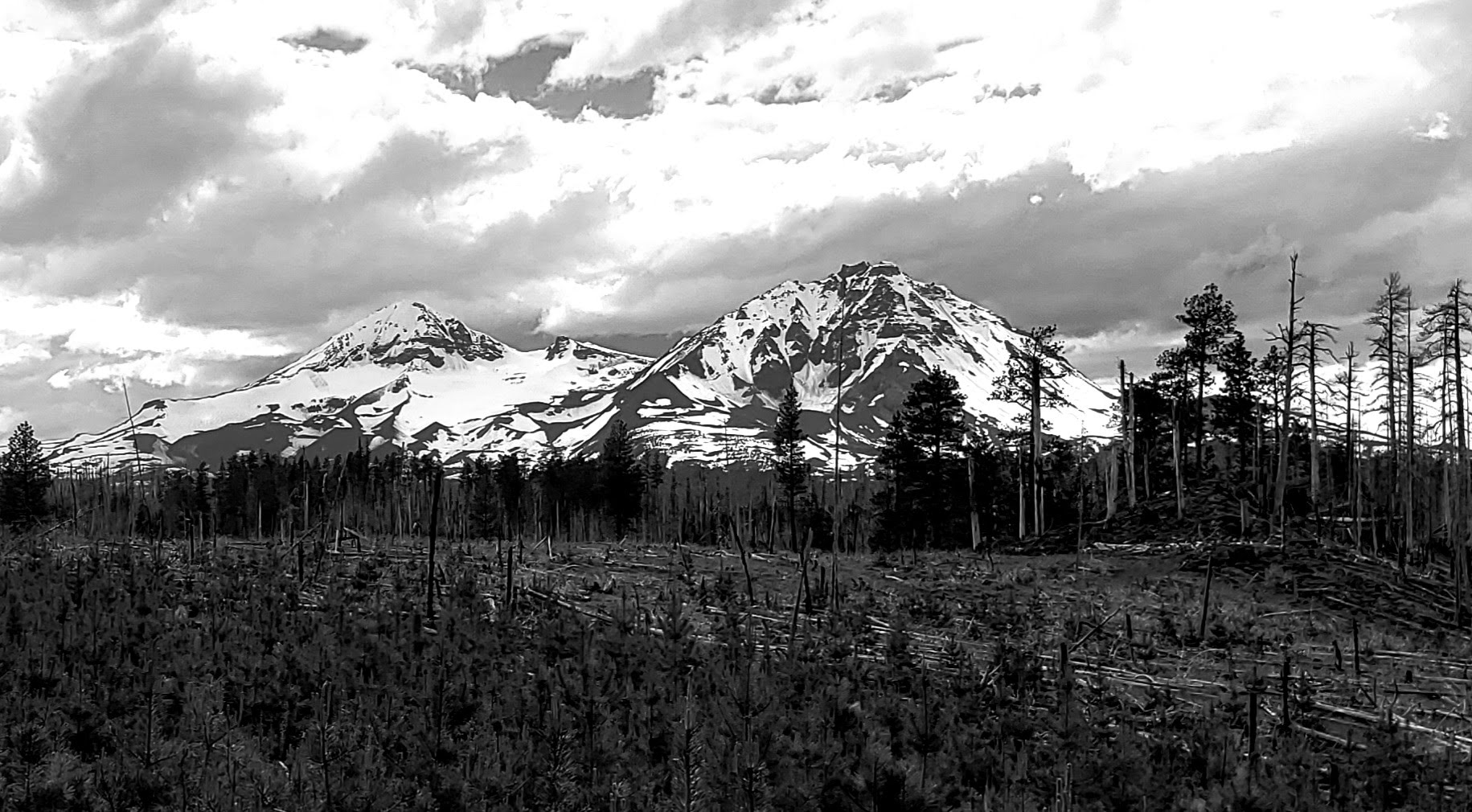 Bend, Oregon Digital Marketing Consultant
get Your Business Online – Where customers search
"97% of people learn about a local business online." – SEO Tribunal
Digital marketing for local Bend Businesses
There's no better way to attract customers and grow your business.
There is so much information about how to market and advertise your business it's difficult to know where to get started. But one thing is for sure – if you're a local business in Bend, your business needs to be online.

Your customers are searching for your products and services online before they look anywhere else. More than 46% of all internet searches are for local intent. That means a HUGE share of online searchers are looking for a local business like yours. Google gets over 3.5 BILLION searches a day, so 1.6 billion searches are for something local. If you're business isn't properly positioned when people search you're missing out on a massive amount of potential customers.
I want to help your business show up when people search. I want to make sure that your business is using the right marketing channels where you're customers are most likely to find you. I want to make sure your business does the best job at selling your products and services.
If you're ready to know more, reach out | Free Consultation – Contact Me Here
---
Online Marketing Services
Marketing Analytics
We'll get you set up so you can track your marketing efforts.
Local SEO
Local SEO to attract a local audience. Slightly different than overall SEO.
Google My business
A HUGE part of your local SEO strategy. But is also a stand alone service.
Website Copy
Your website copy sells your business. Get copy the converts.
Local Service Ads
Google Local ads are for a limited group of service based businesses.
More About LSA's
Google Search Ads
A FAST way to generate leads. For new businesses who need customers fast.
More About Google Search Ads
---
Check Out My Facebook Group
Bend Area Digital Marketing Help Group
Website are great for portraying info in a quick and easy way, but social media, forums and email are also an effective way to convey info.
I'm not much into Facebook but their group feature is a handy 2-way communication channel. I find it a good way to connect with business owners and the struggles they have.
---
Your customers need more than a facebook page
Any local business should start and have a Facebook page as well as any other social channel that fit the business.
BUT IT'S NO SUSBSTITUTE – for a website.
Social channels have their place but if you're not gong to continuously post to your profiles their effectiveness for your marketing will diminish. I see so many businesses put money and effort into Facebook, Instagram, twitter, etc. on a regular basis and it doesn't do much for their business.
fun local digital marketing facts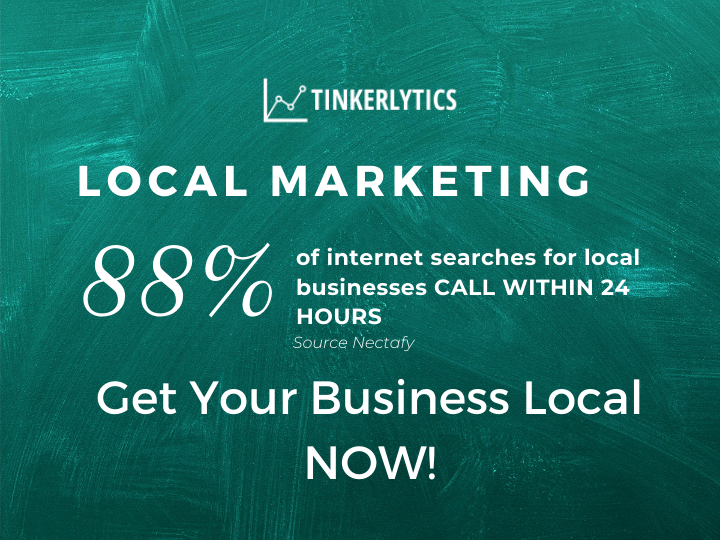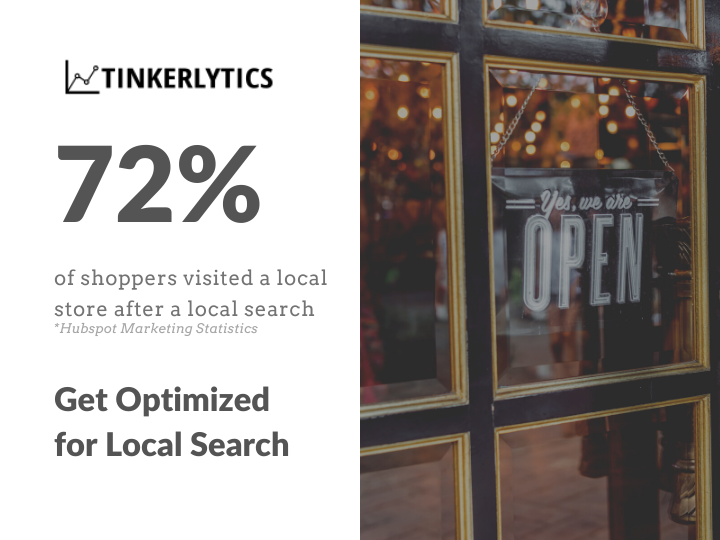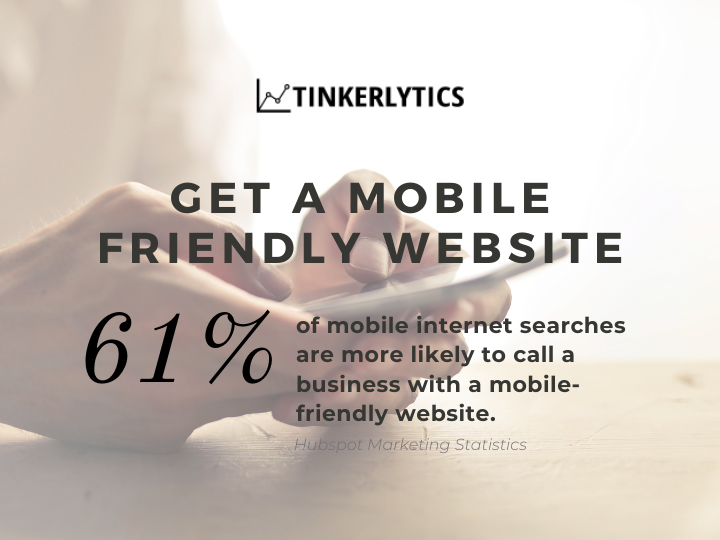 ---
Digital Marketing Helps grow your business
Marketing is an important part of any business. Before the internet the physical location of a business was an important aspect to success. And for the most part that hasn't changed much. Getting your business to show up first when people search on the internet is just as important – but it's not easy.
Let me help you navigate how your business can get in front of customers and attract new business.
Contact Me – use the form
---
about tinkerlytics
Hey I'm Jeff. I spend most of my time in Bend. But it's not uncommon for me to be wondering in other parts of the state. Oregon is a wonderful state with a ton to explore and a great launch point for other explorations. I like most type A adventures and to get out there and go, go, go.
I come from a background of entrepreneurship, sales, and customer service. I'd say I have good business acumen in the SMB or SME spaces. I've worked with several small, local businesses and smaller enterprises.
The online digital marketing space is constantly changing. What worked last year could be obsolete now. But there are foundational marketing functions that have never changed. And what's important for your business is to make sure you're setup and ready to take advantage of any new opportunities while keeping focus on what's working now.
---
serving Central Oregon