Website Copywriting
copywriting is the most important part of your entire business
If you can't communicate well, you won't get those perfect customers. Let's make sure that doesn't happen.
---
whaT IS copywriting AND WHY IS IT important
Bottom Line – Well-written content for your business is meant to sell your products or services. A catchy title that grabs their attention leads them to your story then shows your customers why what you have is what they need.
This isn't just telling your audience what you have and who you are, but why what you have is PERFECT for them. Copywriting effectively communicates to your audience to get them to act.
Copywriting is not copyright
Copywriting refers to writing content in a way that compels an audience to buy a product or service. The #1 goal of good copywriting is to motivate people to take an action.
Copyright refers to the legal right of ownership of intellectual property. It's a way to protect assets from being copied and used by someone else.
---
where do businesses use copywriting
Businesses should include copywriting everywhere their audience is. The words you use and how you use them should be an integral part of any marketing campaign. After a business has defined what they want to sell and who they want to sell to – good copy should the next step.
Websites
Online Ads
Landing Pages
Sales Pages
Ecom Category Pages
Ecom Product Pages
Emails/Newsletters
Social Media
Press Releases
Blog Posts
Brochures (Print)
Direct Mail (Print)
---
cOPYWRITING sERVICES
Marketing cOPYWRITING
Finding someone that can write to sell as well as get on the same page as search engines are two separate skills. It's a balance between content that is impactful to the audience but also understood by a robot (Google) – but doesn't sound robotic. Two very different marketing functions wrapped into one.
Landing/Sales Page Copywriting
Landing Pages and Sales Pages have a single goal – to sell, capture an email, or drive contact to the business. But to get to that goal the content of the page needs to overcome several obstacles. It leads your reader down a journey and presents your product or service as a solution to every one of their obstacles
Ads/email copywriting
Paying for ads is almost essential for many businesses. But without the right message, your money will be wasted. I commonly see people complain that their ads aren't driving sales. And looking at the ads I can see why. Paying for ads that don't motivate a reader to take action is useless.
---
what you get working with me
not just a copywriter – but a digital marketer
To my core, my interest is to help improve your business in the best way possible. Copywriting is an important piece that makes up your business.
While copywriting is a VERY POWERFUL tool I understand, and so should you, that it cannot fix a poor or bad product – or product-market fit. The best I can do is help you define your ideal customer and help communicate with them. More About Me Here.
a certified direct response copywriter
Get the WRITE message to your customers.

I'm a certified direct-response copywriter. I enjoy writing sales copy and informational copy for great products and services. Sales pages, webpages, ads, etc. Writing that communicates what you're about. Connect with me on Linkedin.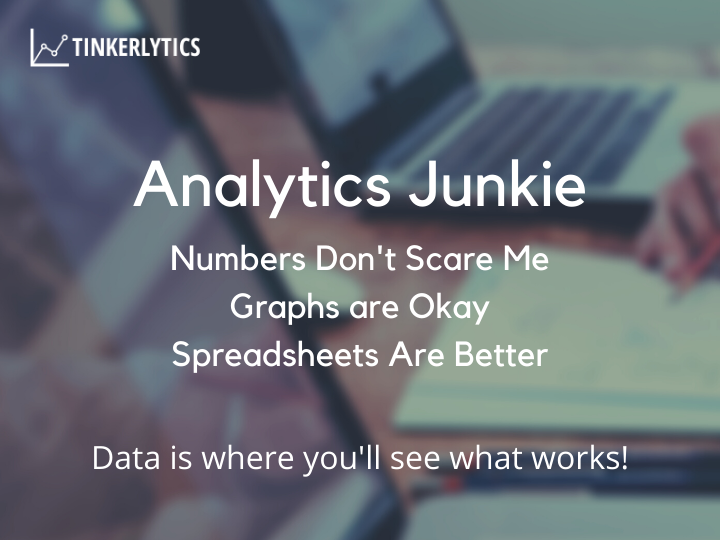 i love data
Data is where you'll find out what's working and what doesn't. I do web analytic installs and implementation – and commonly help out on forums with common problems.

Online copy can be tested. Webpages, ads, emails. It's not always clear and immediate and each project is different. Check out my other services.
Ready To get Started?
Fill out the contact form below or give me a call to discuss your project – (541) 241-6166. I'll look over your business and project and let you know if I'll be a good fit.
---
Copywriting Project Request or Question
Give me a little detail about your project. Add any links or questions. I'll give it a quick review and we'll chat about it.
More certs on LinkedIn – https://www.linkedin.com/in/jeffreytaylorjr/
Also, please connect – let's chat!