Get Your Website to Work Harder for Your Business
Digital Marketing Services to Help You Thrive and Grow
are you missing out?
Every business needs to build awareness, this is how we get found by customers.
But, you might have passed up on one of the best ROI and lead generation marketing channels –
Search Engines
If people are actively searching for a product or service, like the one you offer, SEO and SEM are great marketing channels to invest in. Yes, SEO is a marketing channel, but not often thought of as one. It's also a marketing channel with one of the best ROIs. It can be a low-cost way to market that brings in big returns.
SEO and SEM are good for businesses :
That sell products or services that people are searching for.
Think (Plumber, Hiking Boots, Lawyer
Where your website is a good point of contact for your customers.
Has info that helps them make a choice, or where they contact you through.
You value both long-term (SEO) and short-term (SEM) marketing strategies.
Helps bring in leads and sales for the short term while you build for the future.
What ties SEO, SEM, and your website together?
The text and how you use words on your website, and ads.
This is what is referred to as copywriting. It's how we can use words to influence and educate customers about who you are, what you do, and how someone can get with your business.
Copywriting helps build your brand and connects users to a solution that you offer – just for them. You can have the best images, a flashy website, or the best product or service, but people need to understand why they need it and how to get it for them to take action.
This is why Tinkerlytics offers SEO, SEM, and copywriting, all complementary services to help you market better.
Areas of specialization
Digital marketing is a broad term that covers several areas of marketing specialties. There are marketing agencies that include every service you can think of. Most of the time these agencies are very expensive and work with select companies that want to tackle every digital marketing channel.
But not every company needs to be on every marketing channel all at once.
You can grow your marketing as your business grows.
Tinkerlytics specializes in 4 core areas:
website copywriting
The first place I would start with any marketing campaign. Your message is what attracts people and moves them to buy.
marketing analytics
Doing the work is half the battle, understanding is the other half. No campaign should launch without a measurement strategy in place.
search engine optimization
One of the best ROIs of any marketing channel. This is a long-term strategy with big results. Weave this into all online marketing.
Search Engine Marketing
The fastest way to build awareness of your brand, products, or service. A short-term marketing strategy with almost immediate results.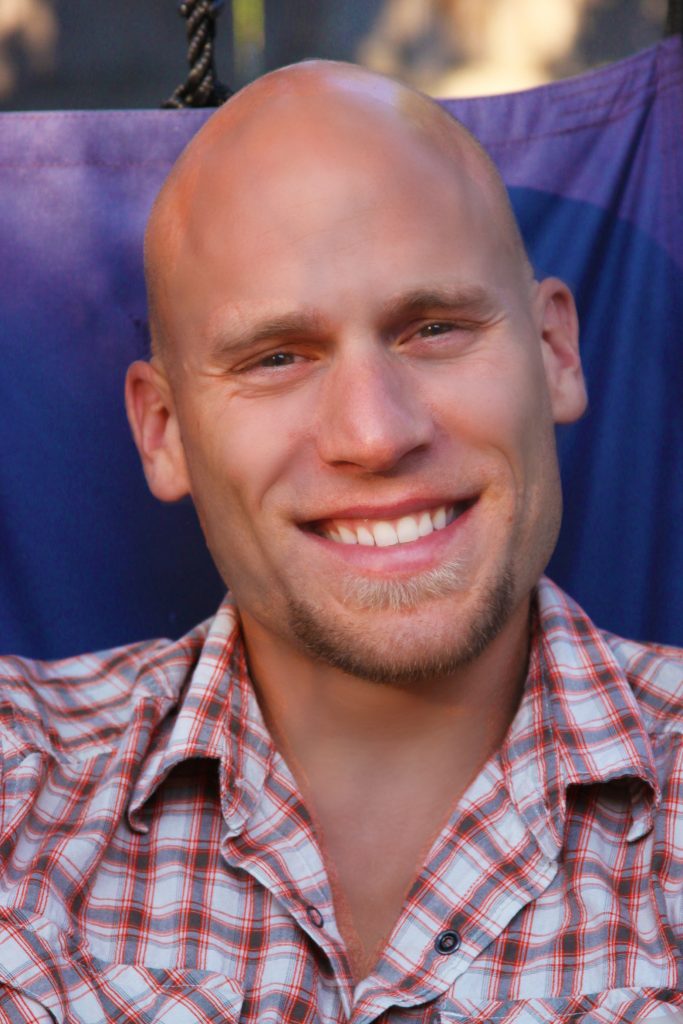 Hey I'm Jeff
about tinkerlytics
Tinkerlytics is the build-up of skills resulting from working on my own business, working for other businesses, and working on other businesses.
Naturally, businesses need sales to grow and thrive. In order to sell, customers need to be aware that a solution exists. And when people are looking for solutions to problems one of the first places they look is online. One of the first impressions they get is your website or an ad.
To put your best foot forward you're going to want your ads enticing, your website ranked high for important terms, and your website to clearly communicate your offerings.
impactful conversation
I try to help as much as I can. Between learning new things and working on projects there is a good chance I'm helping out.
Recent blog posts
---