Keyword stuffing your google my business title
PROCEED WITH CAUTION – Keyword Stuffing Your Google My Business Title
I keep seeing "so called" Google My Business professionals promoting adding specific keywords as an optimization action to Google My Business profiles.
Adding keywords like:
Add your city or location to your business name.
Add your product, service, or industry to your business name.
And none of these businesses/people are talking about what can happen if you do this.
Both can get your profile suspended, and the suspension can last for months, if not permanently.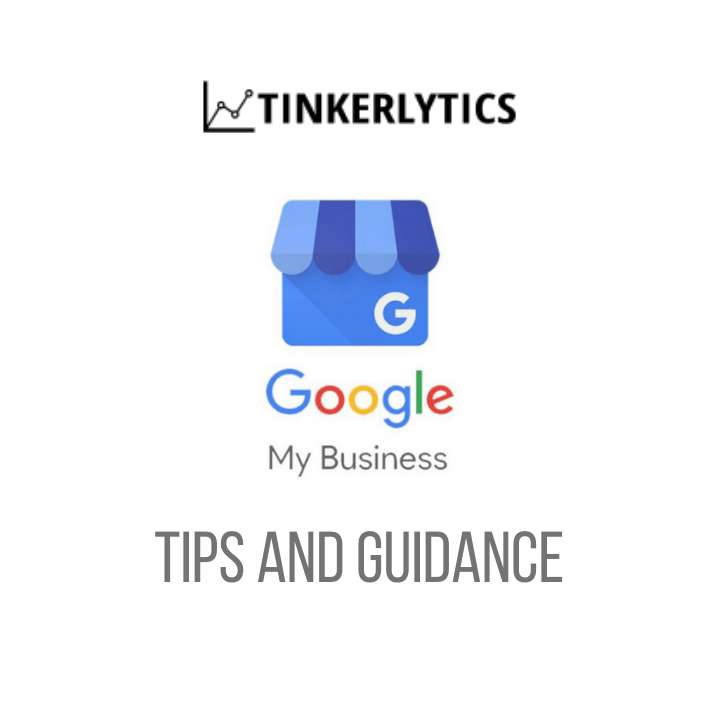 Google My business Keyword Stuffing does Increase Rank
And YES, keyword stuffing your title will help your business rank. I don't understand why Google puts so much value in the title. But it's directly against Googles guidelines – You Can Read More On Google here – Google My Business Guidelines
Google specifically states:
Your name should reflect your business' real-world name, as used consistently on your storefront, website, stationery, and as known to customers. Accurately representing your business name helps customers find your business online. Including unnecessary information in your business name is not permitted, and could result in your listing being suspended.

View more from Google Here – https://support.google.com/business/answer/3038177?hl=en
It's quite frustrating so much emphasis gets put on the GMB name. There are brand new business who simply add in some keywords to their name – BOOM – higher rank. These businesses can out rank other businesses that could be a better fit for that customer. Or worse, the spammy business could be fake and will steal your info, or sell your contact info to another person.
This is so frustrating because businesses who play by the rules, work hard to represent their business, and do well for their customers get outranked with a simply keyword stuffed name.
---
Google Only Sort of Cares
It does seem that businesses can get away with this. Google has a few features users can use to report or suggest a change to the keyword stuffing or fake business. Users can "Suggest and Edit or File a Redressal Form".
But the results of these efforts are lack-luster. Many times after suggesting an edit the business simply adds the spammy keywords back. Or if the Google My Business profile gets suspended they just start a new GMB profile. I've personally suggested over 5 name change requests only to have the stuffed name reappear again, and again.
Suggesting A Name Change or Reporting the Profile
There are two ways you a business owner, or any Google user can combat this:
Suggest a Name Change Edit
File a Redressal Form
Suggesting a name change is easy. You can find it on google maps near the top on the business listing. But it's just as easy for the owners of the profile to change the name back.
Then there is Google's redressal form. Instantly use this if you find some really shady activity with a GMB profile. Anything false or misleading. For a keyword stuffed name I usually only do this after several failed attempts. The form takes some time and can be a bit of a waste when Google doesn't take action.
Is Name Stuffing Worth The Risk
When you keyword stuff your GMB name Google can, and frequently does, shoot your business up to the top of the ranks. With a higher rank a business can bring in TONS more business. It seems that Google, in most cases, is fairly lenient on businesses that misrepresent their name.
Several times after I've suggested edits, and Google approves the edits by changing the name of the business, the business just adds the keyword spam back in. And we're back at square one.
But there are occasions where the spammy business does get in trouble. And this is a big risk for that business. If your GMB profile gets shut down – NO MORE SALES.
Google can choose to do three things:
Nothing – which is fairly likely.
Soft Suspension – The owner can't edit the listing, very limited access.
Hard Suspension – Poof, your listing is gone.
There are people who are willing to risk it. A Google Business profile that is ranking high brings in the customers, and sales – and this can be worth it for some.
So if you're a risky type – use at your own risk. You can gain some rank with a simple name change. But you can also tank your business, or your clients business, if you get a suspension.
How and when Google decides to do any penalties is beyond me. But if you manage GMB's for clients be very cautious and make sure to inform your clients of any risks. It could be that your client is the risky type.
GMB Spam Fighting is Part of My Services
I work with clients profiles day in and day out. It's hard work that takes a while. But the results equals good sales for my customers. As part of my service I frequently Spam Fight GMB for my clients. I cringe a little when I see keyword stuffing as an optimization technique and it's not explained the full risks involved.
Are You the Risky Type
Keep in mind that these are only Google's guidelines. And Google doesn't seem to care much – or simply can't figure out how to stop it. I'm willing to bet that Google has no way to prevent this kind of spam – yet.
Google My Business Management and optimization
Google My Business is a VERY POWERFUL marketing tool for any local business. It takes work to make sure that your GMB ranks well. It's an ongoing process that I can help with. Check out my GMB services if you're ready to gain an edge.